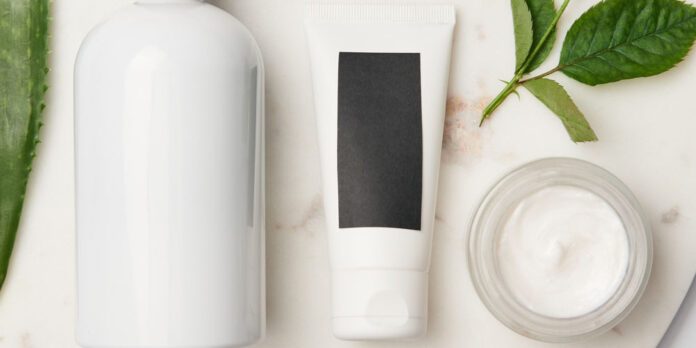 A private label skincare company plays an essential role in manufacturing skin care products. Therefore, if you have recently opened a cosmetic company, a private label manufacturer should be the first thing to consider. You can choose to go now and research some of the best private label companies. But, before you take on manufacturing, there are essential things that you must consider. Below are some of the primary things to look into.
1. The private label skincare company certification
Skincare is a very sensitive business to get into. Therefore, every facet of the manufacturer you choose should be essential. The essential thing to consider is the company's certification. Furthermore, products require certification to guarantee their quality. The certifications can also be proof that the company meets the FDA, GMP, or BSC standards.
2. Cost of production
The cost of skin care production should impact your decision to go with a manufacturer or not. The best company available should guarantee unique products at a reasonable price. Therefore, before you decide to choose one, ensure to ask for a quote. The quote will guide you on whether to go with that particular company or not.
3. Formula ownership
A private skincare company can allow you to own a formula or not. The best thing about private label companies is that you can easily buy ready-made skincare products. The only change you will make is your brand's logo on them. But, some brands may require to do more with their cosmetics. Therefore, it is essential to know whether you can own the formula or not.
4. Safety of ingredients used by the private label skincare company
It is essential to consider the safety of the ingredients on the product you want to buy. If the ingredients are harmful, they may negatively impact your brand's image. It will also ensure that you have issues with authorities. Furthermore, most countries have regulations on the safety of cosmetic products' ingredients. If the ingredients are safe, you will not have any issues with the authorities. Therefore, the company you choose must follow the ingredient safety rules.
5. Product quality assurance by the private label skincare company
For skincare products, there is nothing as essential as product quality. Therefore, you should consider quality as a significant factor among all your considerations when choosing a product label company. Therefore, inquire about the quality of raw materials and ingredients before selecting a company. The quality of the raw materials will determine whether or not you get a quality skincare product.
6. Do a background check on the private label skincare company
Never settle for less while choosing a skincare company. The best company will ensure you receive quality service and quality products. Therefore, ensure to survey the company. From that survey, determine their level of expertise and reputation.
7. Know what you need
Knowing what you require can save you a lot of trouble when choosing a company. The manufacturer will first inform you of their minimum order quantity. Thus, knowing how much product you need is essential before choosing a private label skincare company.
Conclusion
A private label skincare company offers brands the most cost-effective skincare products manufacturing. Therefore, before you choose a company, it is essential to consider the expected cost of production. Those factors will ensure that you get a manufacturer that will guarantee you quality.